The Latest from Living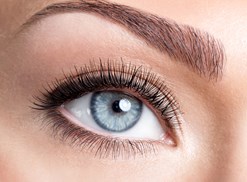 Tweezing, waxing, threading, shaping, and coloring your eyebrows isn't always easy, but you need to understand the basics to achieve your perfect brow shape. Read up before you reach for the tweezers and regret it.
Continue reading…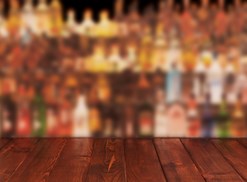 A home bar can enhance the beauty and entertainment factor of your living room, dining room, or man cave. If you're on a budget, you can easily design, build, and install a home bar without spending a ton of money.
Continue reading…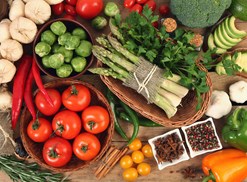 Aspiring chefs should use the experience and expertise of chefs who have come before them. If you or someone you know is thinking about becoming a chef, take a look at these key ingredients that chefs use all the time.
Continue reading…
Other Posts