The Latest from Living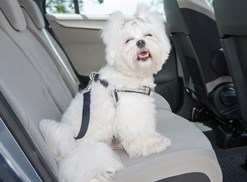 Traveling with pets sounds like a grand adventure, but it's not as easy as taking them for a quick drive to the bank drive-thru. Follow these tips and tricks to make road-tripping with your pooch fun and stress-free.
Continue reading…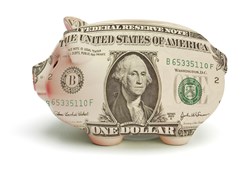 When it's done well, wealth management can really increase your savings and overall net worth. If it's not, then you could find yourself dealing with major consequences including loss of principal and piles of debt.
Continue reading…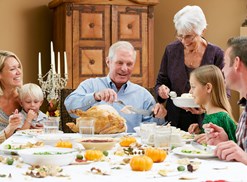 The traditional Thanksgiving routine of eating food and lounging around the house all day can be a little repetitive, especially for kids. Liven up the holiday with these activities that the whole family will enjoy.
Continue reading…
Other Posts